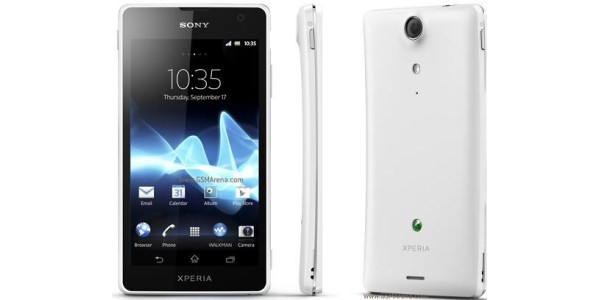 Finally this awesome beast we featured it on many news and leak picture has finally went public at last
It features a 4.6 inch display of 720p resolution, dual-core 1.5 GHz Snapdragon S4 processor, 13 MP camera and 1 GB of RAM, all running on Android 4.0.4 ICS. The curved back is reminiscent of last year's Xperia Arc, measuring 11.5 mm at its thickest point.
Unfortunately, it appears that the GX is currently exclusive to the Japanese market, but there are rumors that Sony will be unveiling an international version at this years' IFA trade show in Berlin.
Meanwhile, the international version of the Xperia ion has hit the Indian market. The ion also has a 4.6 inch screen of 720p resolution, but a 12 MP camera instead of the GX's 13 MP. It is currently available through
Snapdeal.com
for INR 36,000, or about €530.