Sony Mobile Japan has just announced two new handsets, the high-end Xperia GX and medium end Xperia SX. Both handsets are the first LTE handsets for Japan. The Xperia GX looks like the update to the Xperia arc and we would expect at least this model to launch in Western markets. The Xperia GX was previously using the codename 'Mint'. The Sony LT29i 'Hayabusa' will be the same as the Xperia GX without LTE functionality.
Xperia GX
Starting with the Xperia GX it will have a 4.6-inch (720 x 1196) display, 1.5Ghz dual-core processor (the exact chipset is yet to be confirmed but we believe it will be the MSM8960 S4 Snapdragon), 16GB flash memory (no word whether external memory will be included), LTE , HDMI and a 13MP camera with Exmor sensor and full HD video recording. The phone resembles the Xperia arc and will have a chassis with a matte texture coating.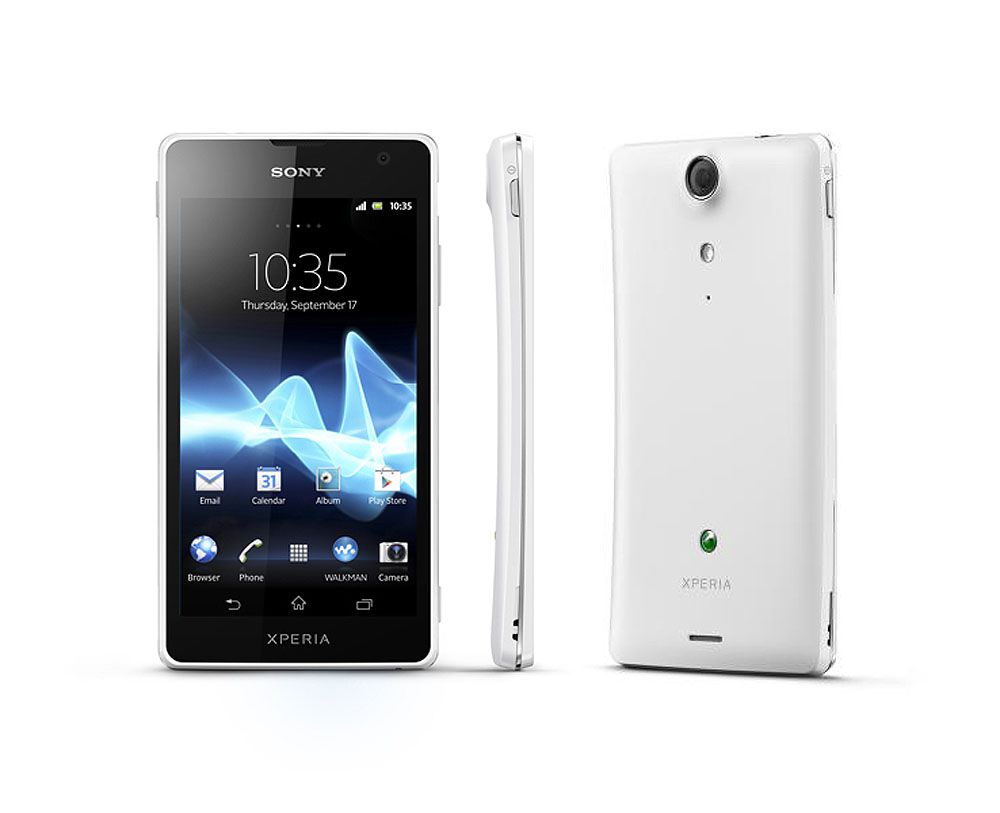 Xperia SX
Sony Mobile is claiming that the Xperia SX is the world's lightest LTE phone weighing at just 95 grams. The Xperia SX will come with a 1.5 GHz dual-core processor, 3.7-inch (540 x 960) display, 8GB internal storage, 8MP Exmor R camera with HD video recording as well as Japanese specific features such as infrared port data exchange, mobile wallet and mobile TV.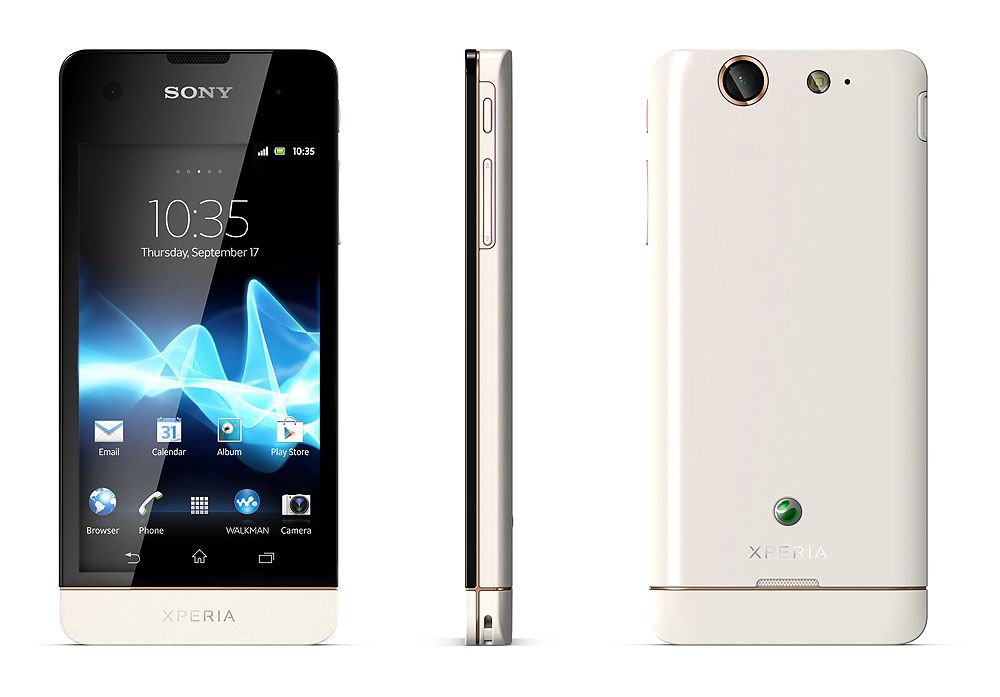 The new phones will introduce three new media applications and the biggest cheer has to go to the WALKMAN app which will include a number of audio technologies such as clear stereo, clear bass, VPT surround sound and a manual equalizer. The Album app will allow you to browse photos/videos as well as commenting and sharing on Facebook. The Movies app will search an "intelligent database" to give more info about the movie or video content you are watching.
Both handsets will launch with Android 4.0 Ice Cream Sandwich and will be available in black and white colours. The handsets will launch in Japan during summer 2012. We would expect the international launch of these handsets to follow that.