---
Hi Folks,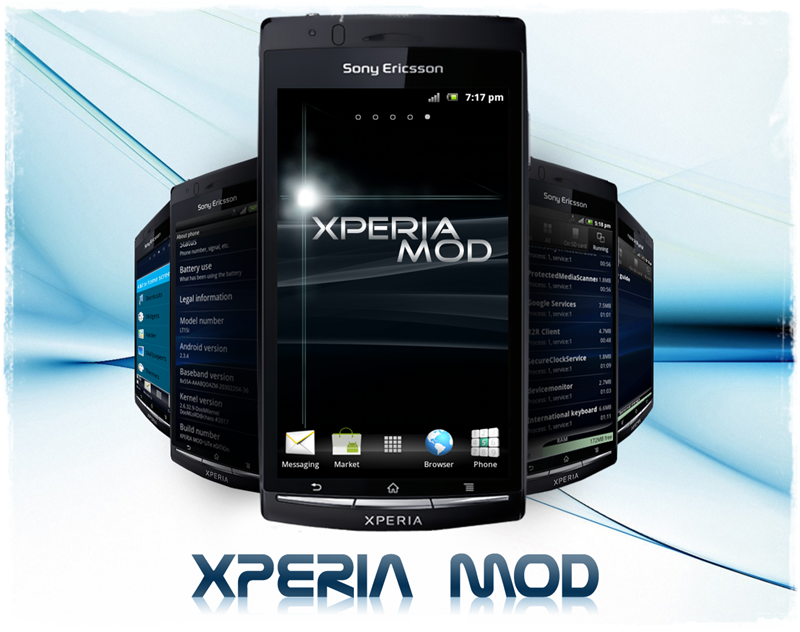 Finally I got the ROM to work properly. I have applied few tweaks as well to improve the performance.
This ROM is in beta stages so please test and report any bugs.
Note: I'm not responsible for any bricked phones .. test it upon your risk.
Steps:



1, Copy the package to SD card

2, Flash Kernel below
3, Go into Recovery
4 Wipe everything (system, cache, etc...)


5, Flash the ROM


6, Reboot the device



This package is customized for Xperia Arc
Here is the SE ICS Beta kernel with CWM 5.5.04 taken from fxp kernel
[Credits]
1. FXP - for the CWM
2. Doomlord - for the sysinit and bootrec script
Link:
http://www.mediafire.com/?eddwa8h85bl564c
[instructions]
1. download the zip and copy it to fastboot folder
2. enter fastboot mode
3. type:
Code:
fastboot flash boot boot.img
To get into recovery, press any key at blue led.
Change Log:
Code:
Version 1

Initial release based on Official Sony's beta based on 4.1.C.0.7
Few tweaked added