After we got many rumors about the new Apple iPhone devices, we'va a couple the picture of the new Apple iPhone (also known as iPhone 5) from SIna Microblogging user.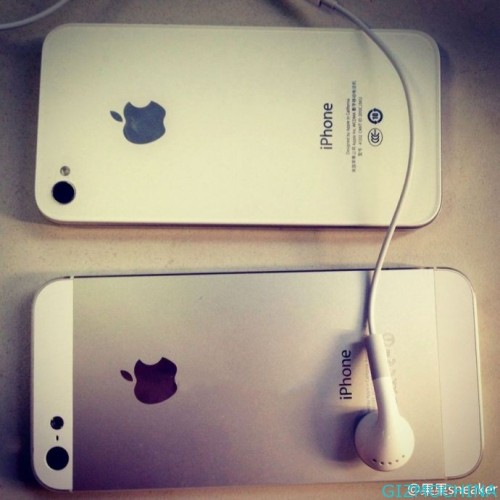 This picture is claimed as a picture of Apple iPhone 5 prototype, but there is no suspense metal back shell look like we've ever talking before, but the size is big enough comparing with Apple iPhone 4S.
There is no comment from Apple regarding this picture, so we have to wait until Apple officially released the iPhone 5 phone on the market, so let's wait.