Meizu has just announced their own App Center has passed the 200 million downloads mark. This happens only three months after the 100 million milestone was reached.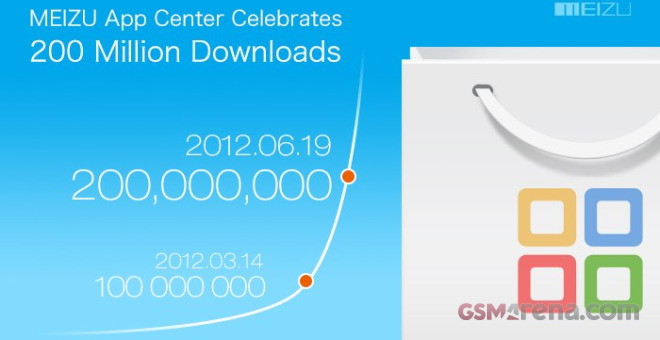 The Meizu App Center is available on all the latest Meizu smartphones including the
MX
and
MX quad-core.
Both the Meizu MX and MX quad-core are already running on Android 4.0 ICS-based operating systems, but since most of their sales are in China, they don't have access to the Google Play Store. It seems though, that Meizu's own store is quite attractive for the users and at least partially makes up for that.