---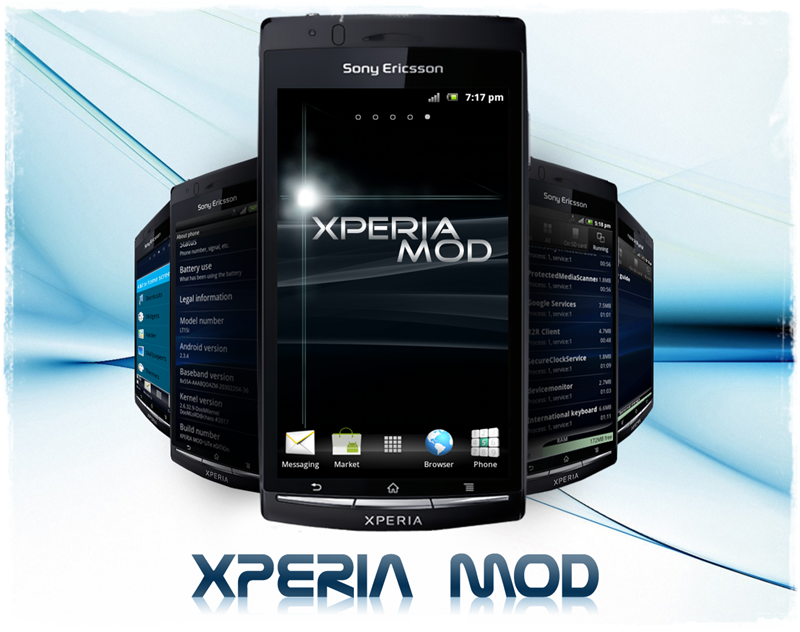 Features:
Code:


Based on LT15i Firmware 4.0.2.A.0.62 stock based


Notification toggles added


Google Talk with Video support tweaked to work with data as well


Replaced the Default Launcher with ADW


New Kernel tweak optimized for performance


Automatic ZipAlign


Defrag SQL DB at boot


OOM Tweaks


GPS Tweaks


CPU Governor Tweaks


Android Internal Taskkiller tweaked


I/O Scheduler tweaks


Network speed tweaks & improvements


Removed lot of bloatware including FB Inside Xperia and all SE Widgets to make it lite weight


W7 PhonFonts


Zipalign apk for optimal performance


VM heapsize increased to 64M


Google Talk with Video support additional fix to work over data


MegaBass Tweak


Windows Manager tweak


Black screen call fix


Battery Tweaks


Themed Framework-res.apk


Battery % closed to stock


SD card speed tweak


Internet speed tweaks


Minfree handler tweak


VM/Sysctl tweaks


Host file (*Updated*)


Lot of new Build.prop Tweaks added





Copied the ROM to your SD

Get into CWM

Make a backup of your current ROM

Wipe factory reset

Wipe cache

Wipe

Dalvik Cache

Flash your ROM

Reboot it twice to make sure all the tweaks are properly applied
Tips

:
The ROM works best with

DoomKernel.
Baseband 36 is recommend with DoomKernel for best battery life. Also remember to flash the appropriate libraries from Iris' thread.
I'm not responsible for any bricked devices. Do it on your own risk. Please backup your current ROM before applying the new one.
Download Addons
If you have issues with Superuser Flash

this

through Recovery
Older version

Xperia Mod v5
Xperia Mod v6

Known Issues:

Unable to disable Dial pad vibration - still under investigation
Code:

Change Log:



Version 1:

Initial release 

Version 2:

Replace the Launcher with ADW
Few new tweaks added 

Version 3:

Rebuild the ROM for scratch  
Themed Framework-res
New Kernel tweak optimized for performance
Automatic ZipAlign 
Defrag SQL DB at boot 
OOM Tweaks 
GPS Tweaks