Up until now, CyanogenMod ROMs were released with root access available by default. But this had become a cause for concern over time; making root access available meant giving apps complete access to your device and thus putting yourself at a security risk.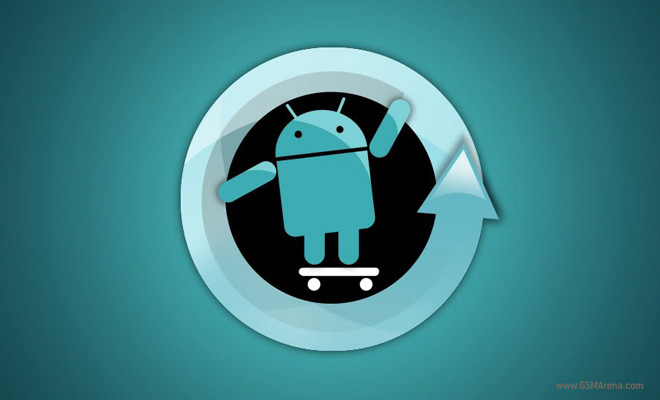 So in order to take care of this situation, the CyanogenMod team has decided to disable root access over USB from CyanogenMod 9 onwards.
Having said that, you will still be able to root your phone if necessary. You will be presented with four options; keep the root access disabled, enable for ADB only, enable for apps only and enable for both. This way the more expert users can choose to keep root access enabled whereas those not familiar with these things will be safeguarded by the new default setting.
For more information, check out the CyanogenMod blog post in the source link below.