---
Welcome To Creed's Rom - The Most Easy Customizable Improved Fast System
Change-Logs and Rom-Info:
Creed's Rom v1.0 Features :

*Adb/Hard Root - Access to Android Commander
*Soft Root- SU
*Pre Deodexed
*ZipAligned
*Maps With WorldWide Navigation

*Bloatware Removed
*BusyBox Support
*

Init.d

Support
*

30+

Init.d Script For Faster Peformance



*Message App:


-No Auto Sms To Mms Conversion
-No Receipient Limit
-Built In 5 Theme



*Touchwiz App

(Samsung Home) :
-Transparency Level Increased
-Alphabetical Auto Arrange
-ICS Style Dock and Icons
-

Landscape

Orientation Intoduced

*Full System

Ice-Cream Sandwich Themed


*

Auto Brightness

Option in Display
*ICS Icon Pack
*ICS Notifications and Audio Ringtones
*ICS Music Player



*Boot Animation Enabled


*Custom Boot Animation Added
*Custom Power On Sound
*Reduces Startup Time ~Less Than

13 seconds

*14 Status Bar Toggles
All 5 From Samsung(Wifi,B/T,Soung,GPS,Orientation)
Data
Lockscreen-Off
FlashLight
Shut Down Options
Reboot,Recovery & Download modes
Airplane Mode
Brightness
Auto Synchronise
Screen Timeout
(Note: Select Your Toggles and their order from Menu>Quick Panel Settings App)

Screenshots :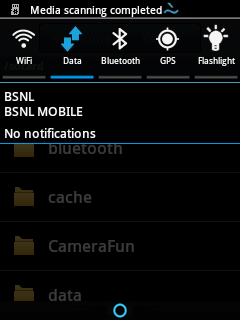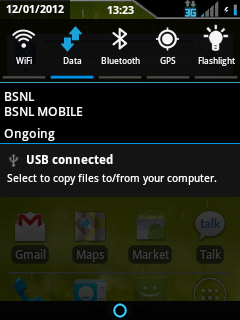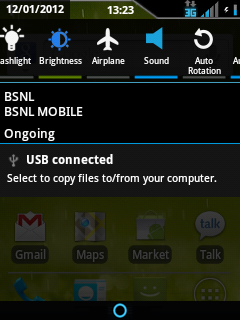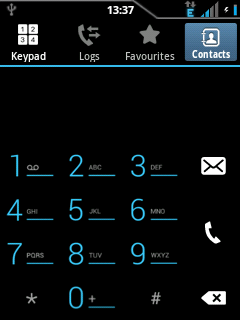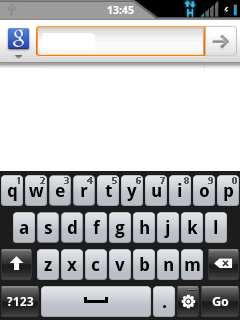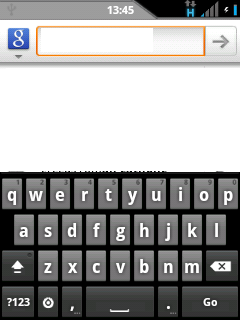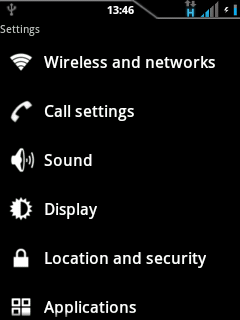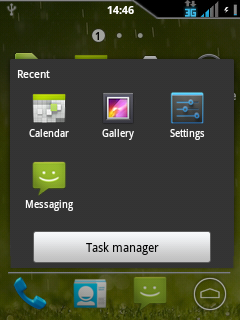 __________________
Creed's Rom v1.0 - (Rom Not Working Temporarily ,try the Fix Below)

The Rom Dosnt Seems to Work Well .. Here's The Solution :

Download This(A Fix-With Everything Working):

http://www.mediafire.com/?76kf2la9c6hp59i

Copy It Into the SdCard Like This Structure : sdcard\clockworkmod\backup\2012-01-13.19.07.30

Now Open Clockwork Mod and goto Backup and Restore ...and Restore This Rom !! Now Status bar and Everything Else Would be working...but swype gives a Force Close so use Root Explorer and delete it From /system/app.
__________________